Geert van de Wouw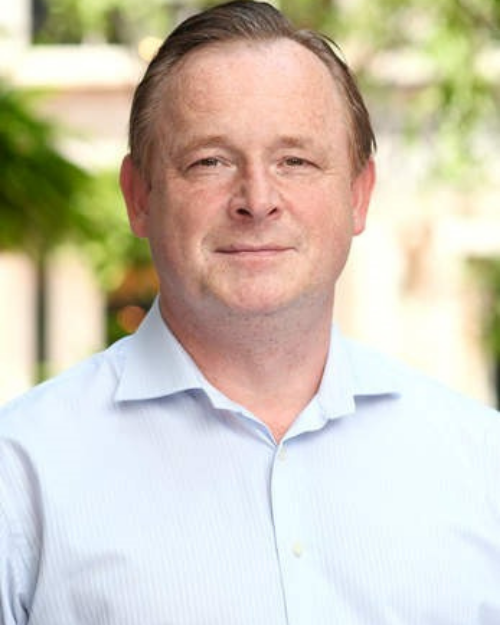 Geert van de Wouw
Managing Director
Shell Ventures
Since 2012, Geert leads Shell Ventures, Shell's Corporate Venture Capital organization.
Established in 1996, Shell Ventures is one of the world's earliest corporate VC investors and is one of the most active venture capital investors in the energy industry. In 2018, Shell was named the "European Cleantech Corporation of the Year" by the Global Cleantech Group, recognizing Shell Ventures as "the most active European-based CVC across the energy and industrial innovation sectors." In 2020, Shell ventures was ranked as the world's number 1 most active investor in renewable energy technology by CB-Insights.
Shell Ventures is a team of 35 investment professionals, located across seven innovation ecosystems around the globe, including San Francisco, Boston, Houston, London, The Netherlands, Beijing and Bangalore. Since 2012, Shell Ventures has done more than 90 investments in start-ups and Venture Capital funds across the energy and transportation sector.
Geert sits on several boards, including Nordsol, a leading bio-LNG (liquid natural gas) technology company, who have developed a technology to produce a carbon-neutral bio-LNG transportation fuel from bio-gas made from food and agricultural waste.
Before Shell Ventures, Geert has always worked at the interface between technology, engineering and commercial deal-making. In Shell, Geert held commercial positions in new business development and contracting & procurement. He started his career at Fluor Corporation, a global leader in engineering, procurement and construction, where Geert worked in the US, Middle East and the FSU as a process- and start-up engineer and as new business development manager.
Geert is an accredited Champion Deal-Lead with Shell's Commercial Academy and holds a Master's degree in Molecular Sciences from the Wageningen University in the Netherlands. Geert is married to Bernadette, a start-up entrepreneur in the food sector. Together they have three children. In their spare time, Geert and his family like to go off the beaten track and hike, camp or mountain-bike the back-country of the Middle East or the Rocky Mountains in North America.
Alle sprekers