Rob van Tulder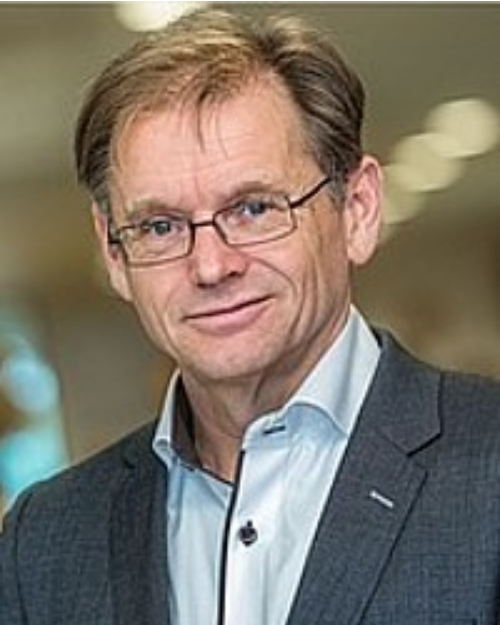 Rob van Tulder
Professor International Business-Society Management
Rotterdam School of Management I Erasmus Universiteit Rotterdam
Rob van Tulder is full Professor of International Business-Society Management at RSM Erasmus University Rotterdam. He holds a PhD degree (cum laude) in social sciences from the University of Amsterdam. He has been visiting professor in a number of universities and consultant to international organisations (such as the UN, the IMF and the European Union), multinational enterprises, Non-Governmental Organisations and ministries around the world. He is co-founder of the department of Business-Society Management, one of the leading departments in the world studying and teaching about the contribution of business and leaders towards society.
For more than ten years he worked together with UNCTAD to compile the annual list of the 'world's largest TNCs' (Published in the World Investment Report). Dr. Van Tulder is presently also academic director of the Partnerships Resource Centre that studies the cross-sector partnerships between firms, NGOs and government for sustainable development.
He published in journals like the California Management Review, Journal of International Business Studies, Journal of International Business Policy, Journal of Business Ethics, Journal of World Business, World Development, Transnational Corporations, European Management Journal.
His latest book publications include: Principles of Sustainable Business (2021: Routledge), Getting all the motives right. Driving ICR to the next level (2018: SMO books); Business and the Sustainable Development Goals (2018 RSM Series in positive change); International Business in a VUCA world (2020: Emerald); International Business and Sustainable Development (2014: Emerald); The Challenge of the BRIC Multinationals (2017: Emerald); Managing the Transition to a Sustainable Enterprise (2014, Earthscan), Doing Business in Africa, a strategic guide for entrepreneurs (2013), Corporate Responsibilities in Turbulent time, Beijing (2012; 2010) China Economic Publishing House (in Chinese); Skill Sheets: an integrated approach to research, study and management, Amsterdam (2018): Pearson International (www.skillsheets.com); International Business-Society Management, London (2006): Routledge (www.ib-sm.org)
Alle sprekers